Manager
Fanny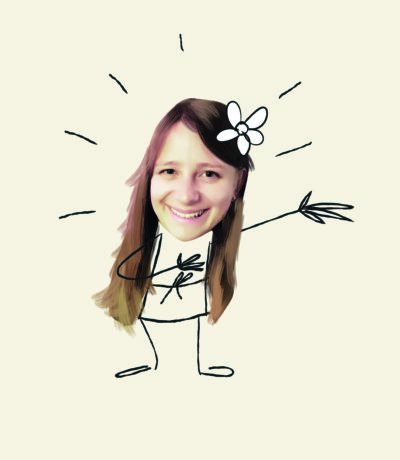 To Welcome you
Fanny Bove
Fanny Bove already has a rich professional background with a wealth of experiences, both here and abroad. During her studies, she regularly worked with Les Fondues Wyssmüller®, so she understands the company's spirit and values perfectly. Fanny's wish is clear: "You're at home here. Have fun, discover, meet, share, relax!
Les Fondues Wyssmuller®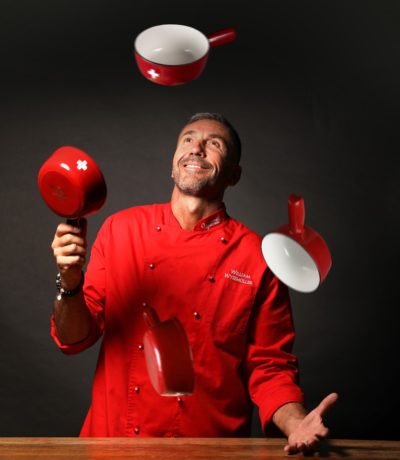 Ambassador
Mathilde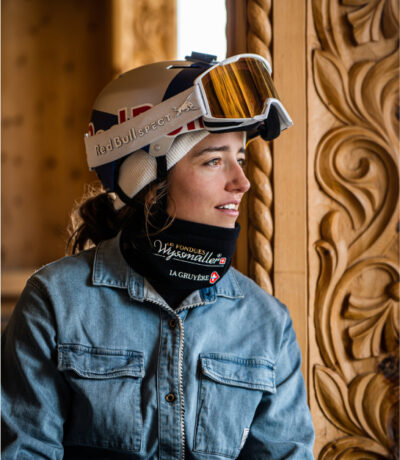 Les Fondues Wyssmüller®
The Les Fondues Wyssmüller® brand – with its high-quality, freshly-grated fondue recipes produced in Gruyère – is a worthy ambassador for Swiss gastronomy and its famous cheese dish. By bringing on young enthusiasts to run the "Chez Boujdi" chalet as part of its development, the company is strengthening its visibility and regional roots.
An Olympic ambassador
Since 2021, Les Fondues Wyssmüller® has been supporting the sporting career of Mathilde Gremaud, triple medal winner at the 2018 PyeongChang and 2022 Beijing Olympic Games, and top ambassador visitors may well unexpectedly bump into at "Chez Boudji".